April 6, 2020
A good design solves your business problem.
Marketing Communication Design
---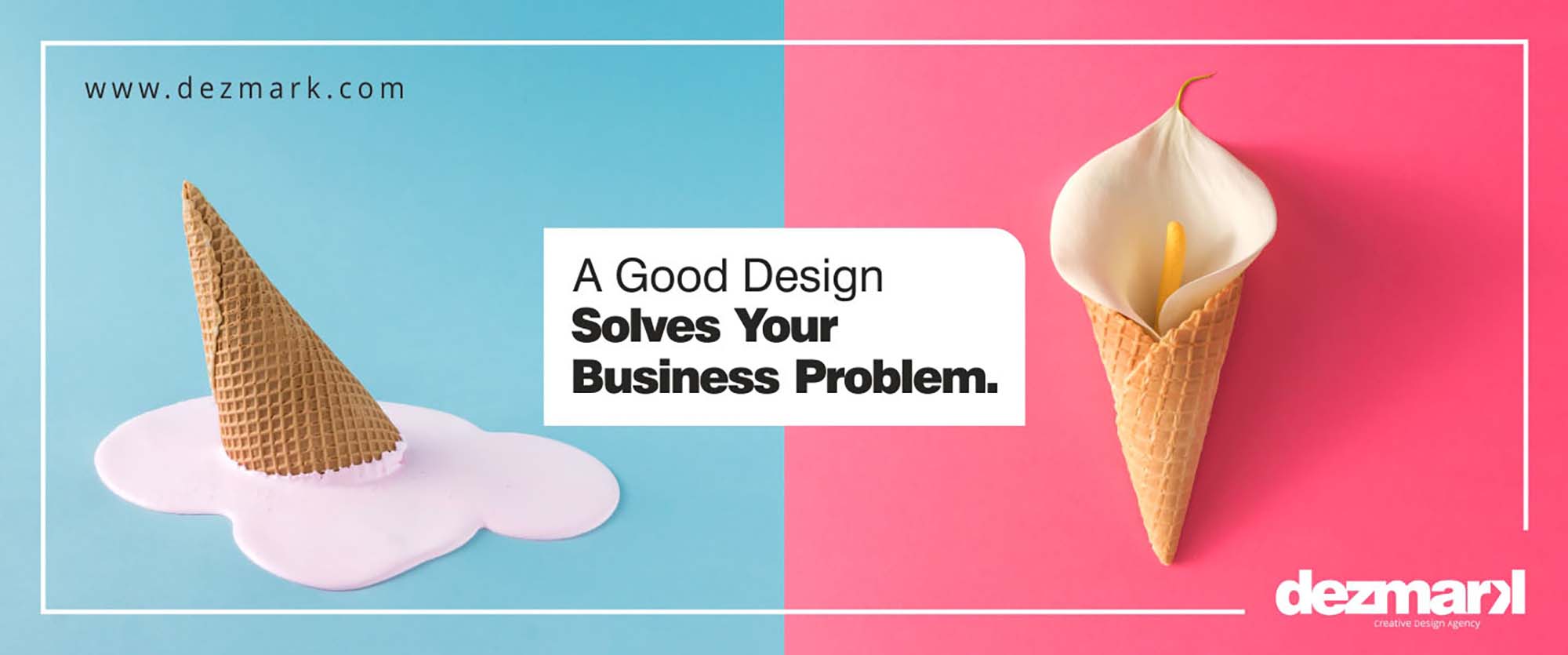 There is more to design than just being appealing, being eye-catching. It is its ability to understand the business, and say more than what words can ever say. As they say, "a picture is worth a thousand words", a good design is worth a thousand words and even more emotions. It is needless to say that the role of your creative agency is indispensable when it comes to getting the design right. If done right, it goes a long way in transforming your business into a brand. A well known one at that. Let us look at some ways in which a creative design agency can play a game-changing role for your brand when it comes to communication design.   
Brand Tonality
It is important for every brand to stand for something, and communication design is an integral part of making the brand symbolise something. A creative design agency not only helps your brand stand for something but also figures out how to do that because of their expertise. You can always trust an agency to pick the right colours and design elements that are coherent with the proposition of your brand.
Positioning
You must be already aware that marketing is a lot about getting the right message across to the right target audience. And it just can't happen without a suitable design. Once again, it is the creative agency that knows well to pick the design to suit the target group it caters to. For example, the communication design for an oil brand will be significantly different from that of a toy brand because both correspond to different market segments, and a creative design agency knows that well.
User Experience
Communication design is not always about aesthetics, it is also to a huge extent about how it enhances and adds to the overall user experience. Today in the digital age, when every brand wants an online presence, it is increasingly getting important to simplify the user experience by getting the design right. And once again, it is your creative design agency that is responsible for doing that.
These are a few very essential things that a good creative agency can do to your brand by coming up with a communication design that takes your brand to the next level. We believe that design houses and creative agencies will continue to play an even more important role in the future with the design trends evolving ever so fast, and needless to say that in such a scenario, the need for a good creative design agency becomes all the more important. For example, minimalism has been one of the biggest trends in the world of design, but recently design gurus and creative design agencies have pictured the trend to be nearing its end.
So, just in case you are in the search of a creative design agency that has the ability to help your brand in all the aforementioned ways, look no further. Dezmark Communications has the experience and expertise to provide your brand with the best and the most suitable communication design.
---
Influence of Personalised Gifting in the Corporate World
Gifts are always special. Even in the corporate world, personalised gifting has importance as they are the perfect way to show how much you care.
Turn browsers into buyers with Unique Packaging Designs
ou have been a loyal customer of a shampoo brand, until your eyes have been grabbed by a unique packaging of a new shampoo brand which you ended up buying.